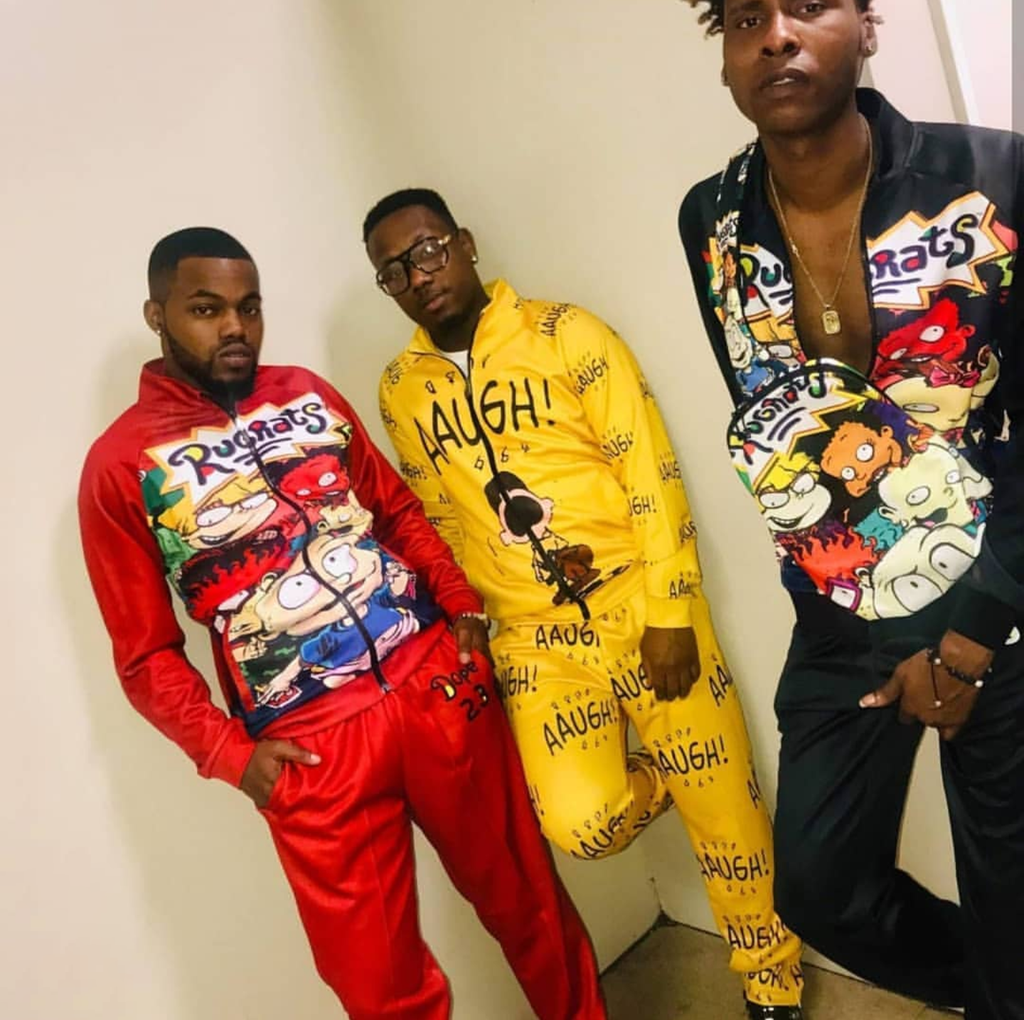 90s Cartoon Rugrats Tracksuits
Adidas released its first tracksuit over 50 years ago. Initially made for athletes, this revolutionary outfit will soon become the must have item of the 1970s. Now years later, tracksuits are now not only worn by athletes but has also become staple streetwear apparel. Not just color-block designs and stripes but now with cartoon images, beach scenes, branded words or whatever custom artwork you desire. And thanks to an online custom apparel store,
www.illestgear.com
you can even get the 2 piece ensemble customized just the way you like it to even match your favorite sneakers.