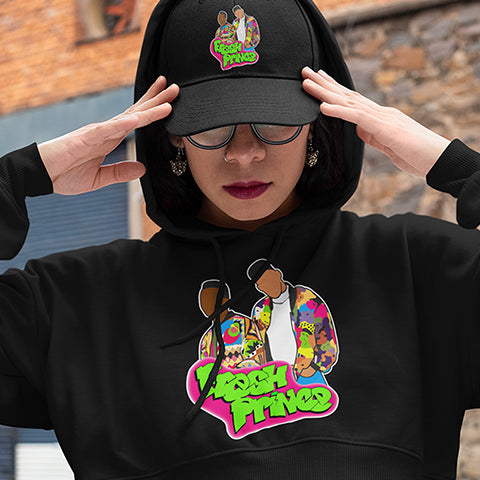 Trending: 90s Theme Clothing
Do you remember how awesome the 90s were? We do! From cartoons to logos, shop a great selection of 90s graphic tees in this collection from doyou247.com. The '90s was the best decade ever, hands down. If you miss it, or just missed it in general, relive the good times with our graphic tees, hoodies, sweatshirts and of some of the most unique tracksuits ever. Hold on tight its time for some 90s nostalgia brought to you by doyou247.com.
We provide a great selection of 90s theme clothes, 90s tshirt, 90s party clothes, 90s outfits, 90s fashion, 90s style, 90s look, kids 90s clothes, 90s graphic tshirt, and cartoon tshirts.